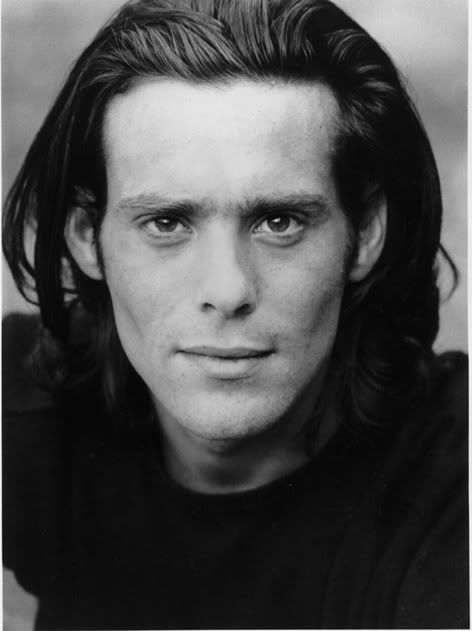 James Callis was born in London (UK) in 1971. He grew up in his birth place, where he attended Harrow school in north west London. In 1993 he graduated from University of York with a BA in English and realated litterature. He was accepted at London Academy of Music & Dramatic Arts (LAMDA) and graduated from this school in 1996. Callis was an active student actor while attending University of York. Since then he has appeared in theater productions, radio productons, tv series and movies.

James Callis is not only an actor. He debuted as an director with the movie Beginner's Luck, starring Julie Delpy, Steven Berkoff and Fenella Fielding. Beginner's luck was shown at the London Film Festival and in selected cinemas across the UK in 2002.

Callis has two sisters. In 1993 James and his wife Neha became parents. Neha gave birth to a son, whitch they named Josh. Currently James lives in London with his wife and their child.